Holy Cross is a proud member of the National Catholic Educational Association (NCEA).
We teach all of the following subjects:
Math:

Pre-K and Kindergarten-Everyday Mathematics by the University of Chicago School Mathematics Project – the McGraw-Hill CO. (Envision Match) Scott Foresman – Addison Wesley (1-6)
Reading/Language Arts:
Scholastic-Literacy Place (1/2)
Jolly Phonics – (Pre-K-2)/Voyages by Loyala Press (3-6)
Science:
Mystery Science  K-6
Social Studies:
K-4 McGraw Hill- National Geographic Society – (Adventures in Time and Please)
5-6 Minnesota Historical Society (Northern Lights)
Religion: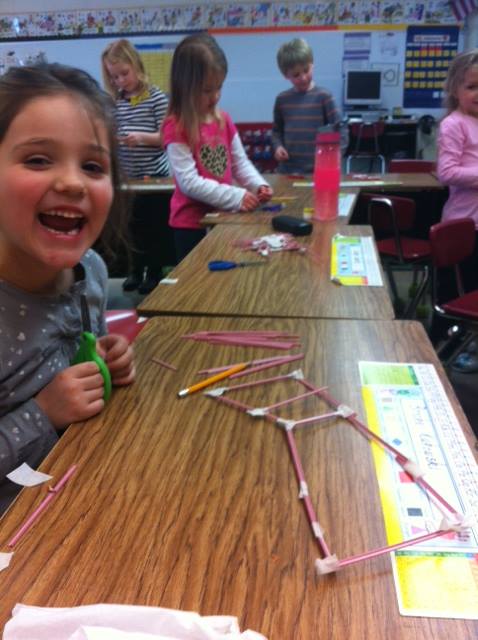 Harcourt (Call to Faith) K-6
Pre-K (Seeds) Pflam
Sacraments – 2nd Grade – Sadlier ( First Reconciliation) (First Eucharist)
We follow the precepts of the Catholic Church
Art:
Portfolios by Barrett Kendall Publishing Company
Music:
Silver-Burdett – (World of Music) (K-6)
Supplemental Liturgical Performances by Performances and Music
Technology:
Typing to Learn
Micorosoft Word, Excel and Powerpoint
KidPix
Blogging
Ipads
Tutoring
Holy Cross School has a Barton Tutor on staff. Dyslexia students receive 2 hours a week of one-on-one tutoring with the Susan Barton Reading and Spelling system included with tuition during the school day.